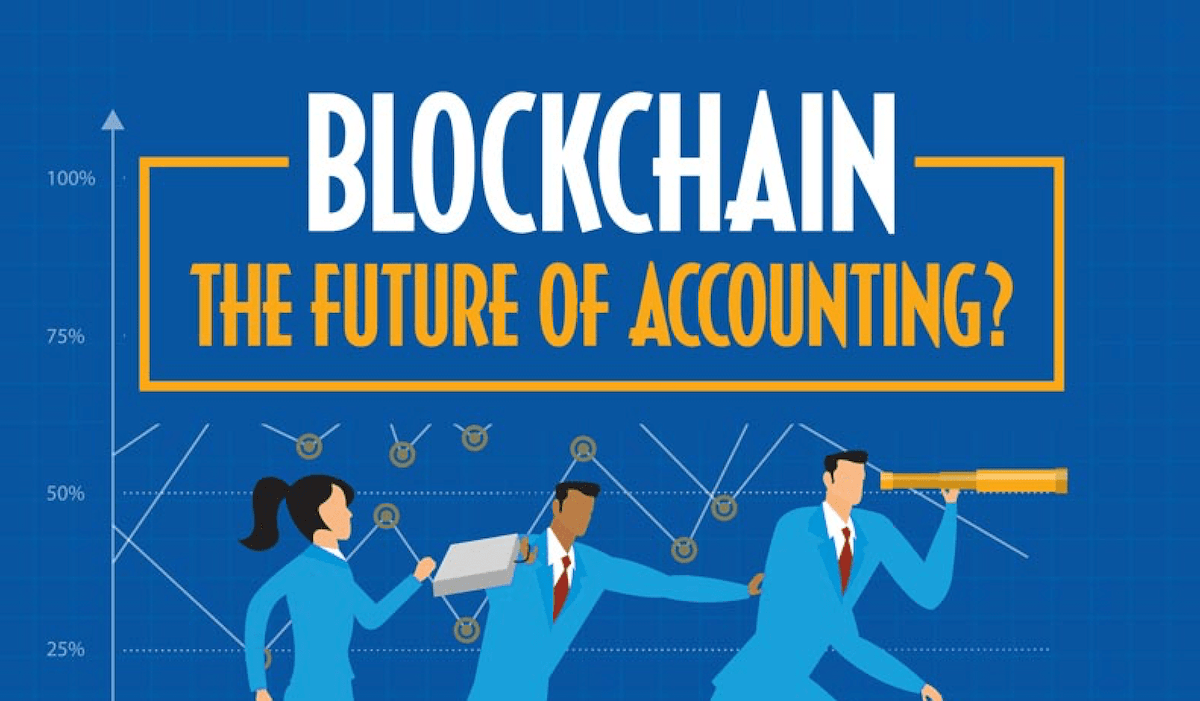 CPD Professional Speech: 'Blockchain for Accountants - January 19th 2023
€30.00
The speech will describe the latest developments in the BLOCKCHAIN pertinent to the work of today's Accountants and the industries they serve.
We will cover what all this means to the development of the Economy and specifically how it affects the Accountancy profession.
The Speaker will describe these developments in detail and allow time at the end for Q&A. One hour of CPD credit is awarded to every attendee which will count towards your society's annual professional development.
Your attendance will be recorded on https://cpdso.gradba.se/en Gradbase, the official partner to the CPD Standards Board.