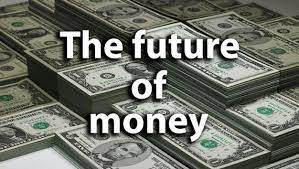 CPD Professional Speech: 'The Future of Money' Wednesday December 14th, Online at 7pm
€30.00
"The world of finance and payments systems has undergone a quiet revolution in recent years. The digitalisation and transformation of financial systems has been immense. Fintech once thought an obscure technology is now defining how we financially interact in our daily lives.
Developments in the Blockchain are heralding a 'cashless' society, to the extent that major Central Banks are developing CBDC's – Central Bank Digital Currencies.
When will all this be upon us? How will the modern financial professional prepare themselves and their clients for the inevitable?"
The Speaker will describe these developments in detail and allow time at the end for Q&A. One hour of CPD credit is awarded to every attendee which will count towards your society's annual professional development.
Your attendance will be recorded on https://cpdso.gradba.se/en Gradbase, the official partner to the CPD Standards Board.