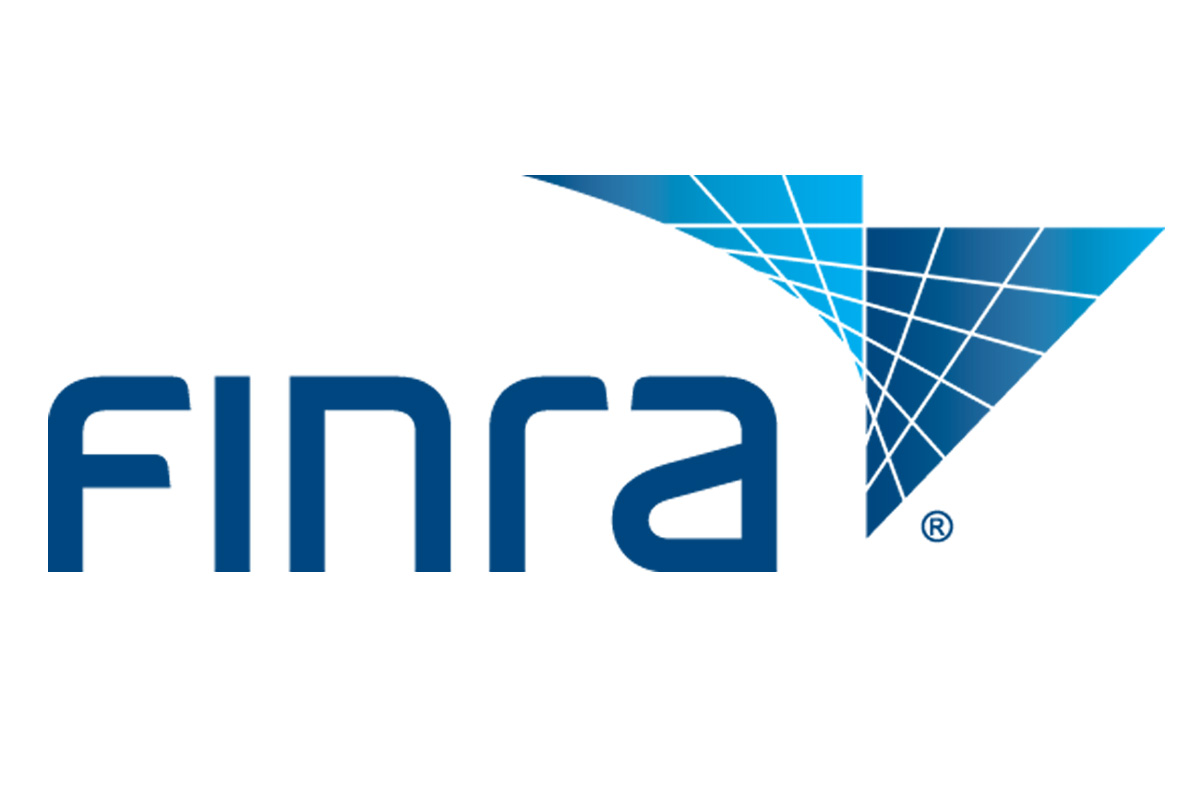 About FINRA. The Financial Industry Regulatory Authority is the SRO for the US Financial Industry. The Securities Industry Essentials (SIE) Exam is an introductory level exam open to anybody over the age of 18 regardless of geographical location, level of education or connection to a registered firm.
After you have passed your SIE, after a few months, a successful job candidate is required to pass an 'Add On' credential. This depends on your role in your new employment, but in alot of cases a Series 6 or Series 7 is the next requirement. We can help you with these credentials as well.
About Achievable. https://achievable.me/#a_aid=damien

We are proud to have partnered with Achievable, a leading exam preparation company located in the United States. Achievable offers preparation software for many of the FINRA exams including SIE, Series 6 and 7.

Achievable's products are second to none and has supplied many of the top brokerage firms in the US.
Our tuition approach offer's alot more than simply helping you pass your FINRA exams. We will work with you on a one to one basis or as part of a small group. Our first interaction shall be to discover the needs of the learner(s), regardless, we have the knowledge and experience to provide the mentoring you need to help you pass your exam which will give you the edge when applying for your first job in the financial services industry and your progression thereafter.
The SIE examines a candidates knowledge of securities industry concepts essential to working in the industry, such as the economy, capital markets, financial products and plan types, securities and associated risks, structure of markets, laws, regulations, agencies and their functions, as well as prohibited practices.

The SIE is ideal for the recent graduate who wants to break into the investment industry as well as the career changer. Possession of the SIE will send a STRONG signal to recruiters that you want a financial career.
Please contact us to arrange a personalised quote and tuition.

Disclaimer: FINRA does NOT endorse ANY educational provider.